By Caitlin Fischer 0 comments (comments closed)
As a volunteer college radio station, our schedule tends to feature a whole host of eclectic shows with lots of variety each season. However, we do have a few staple shows/themes that have been around for years, and today, we're featuring a DJ that has helped bring soul to WMBR's airwaves for many years. Here's a featured show interview with Captain Al, host of Summer/Fall/Winter Soulstice and former host of R&B Jukebox!
Fall/Winter Soulstice, Capt. Al's current show, airs every Sunday from 6-8pm and is also hosted by Fred Allen and any other WMBR DJ who wants to try their hand at playing soul.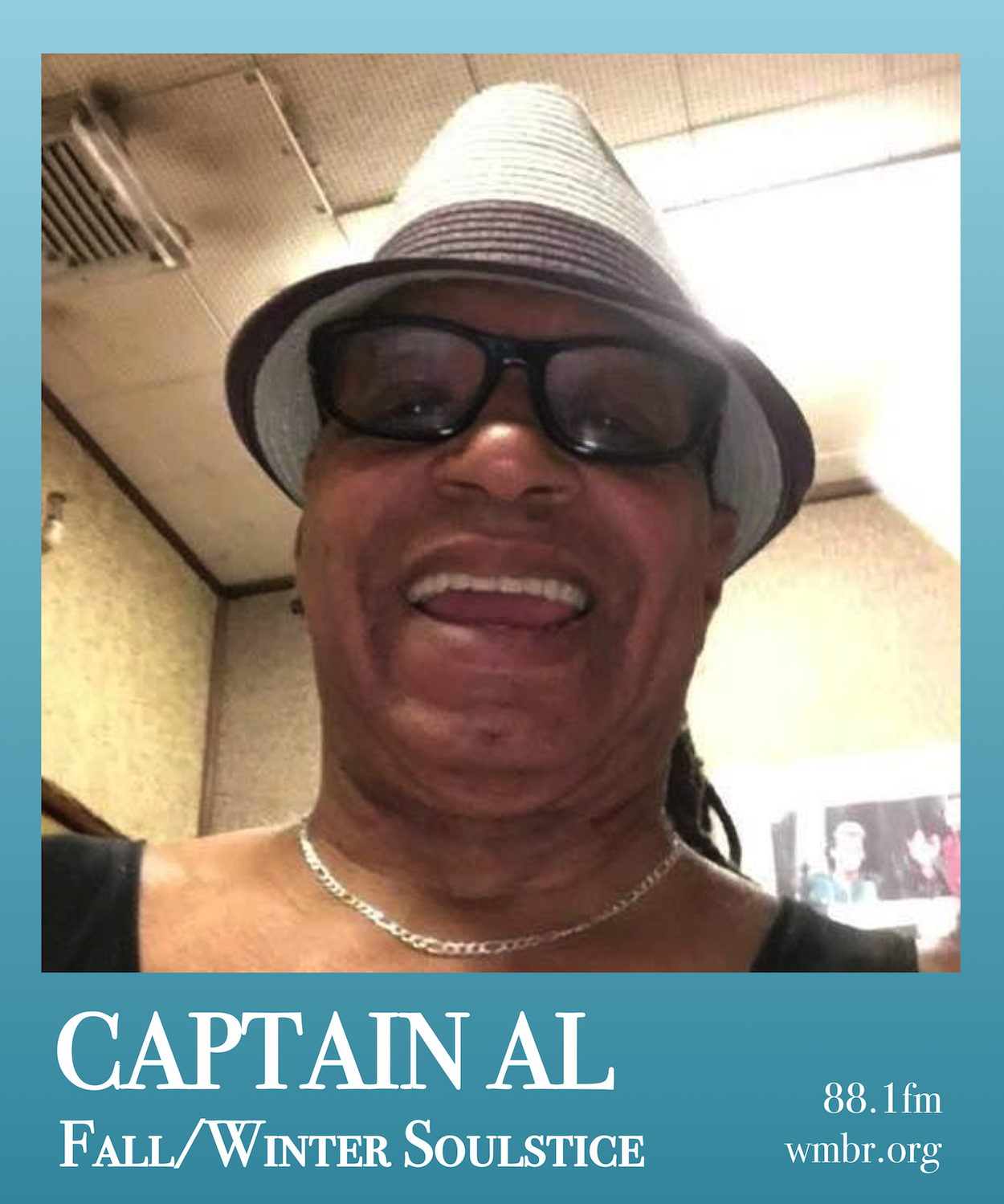 Comments closed
Categories: DJ's, Featured Shows