By Caitlin Fischer 6 comments (leave a comment)
This week's featured show is Sound Principles, hosted by Fred Allen! Since discovering WMBR in 1990, Fred has been involved in the station, with participation ranging from being an avid listener, to hosting his own show, to saving with station with subs at all hours.
You can catch Fred on the air every Wednesday at 6pm (or just listen along anytime – he'll probably be subbing for someone sometime soon!).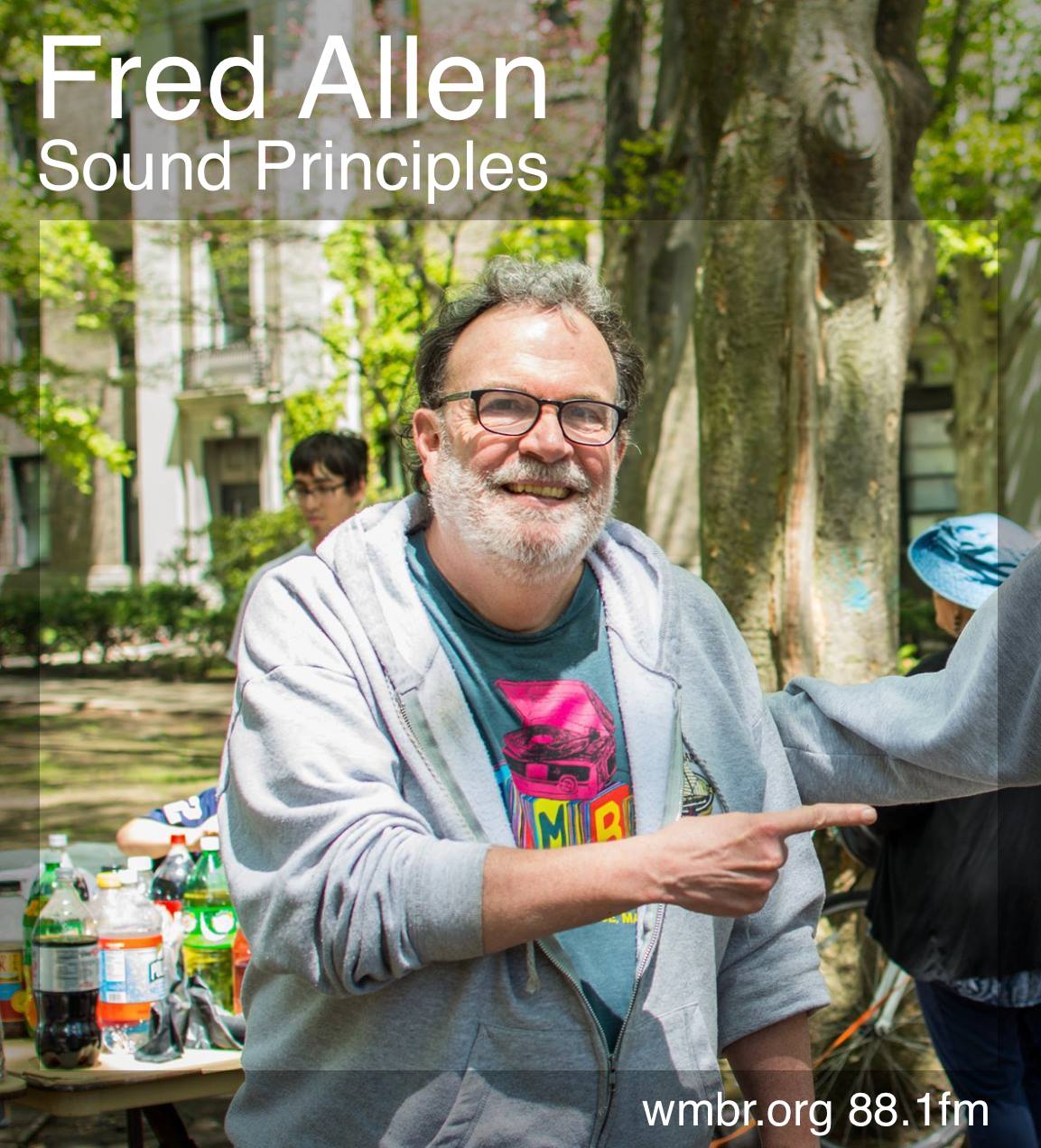 Photo by Eurah Ko.