It is with a heavy heart we inform you that we lost a beloved member of the WMBR family. Mateo Williams passed away on June 19, 2021 due to complications from a rare form of throat cancer. He was 28 years old.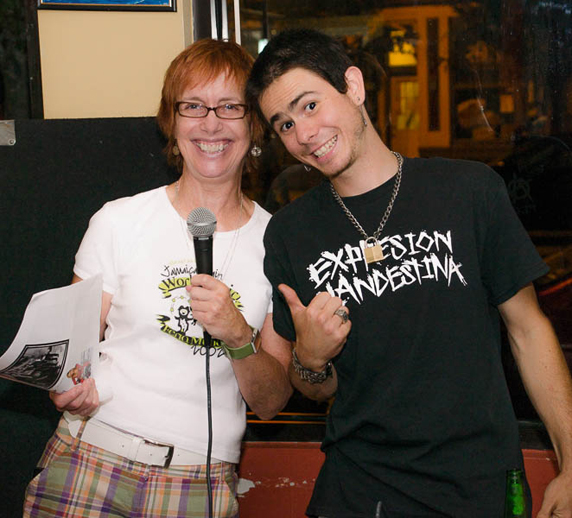 This week, WMBR DJ's will be airing programs in memory of, and in tribute to Mateo. Please see our Special Events Calendar for the dates and times of these shows honoring Mateo.
Mateo was a DJ on the Late Risers Club from 2012-2016 (and the Cosmic Hearse, the Rude Show, and Better Off Dead). Mateo graduated from MIT in 2015 and was presently completing his PhD at Columbia University, studying Chemical Engineering. Mateo was applying physics, electrochemistry, and materials science to research concerning renewable energy production, storage, and sustainable development. He leaves behind his mother Penelope and his brothers Lucas and Marcos.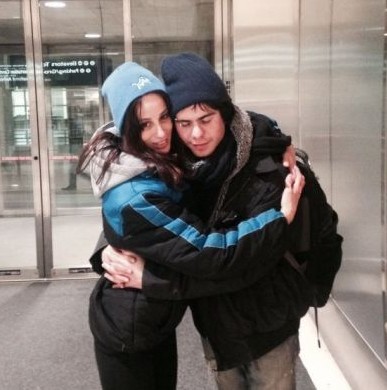 Mateo's unreal amounts of passion and energy ran through everything he touched. He was a scholar, a punk, a musician, an activist, a devoted friend, and loving family member. He excelled in everything he touched, yet would never say no to a good party or a chance to be up to no good. We will miss him greatly.
A Gofundme has been set up to help his family with funeral expenses.