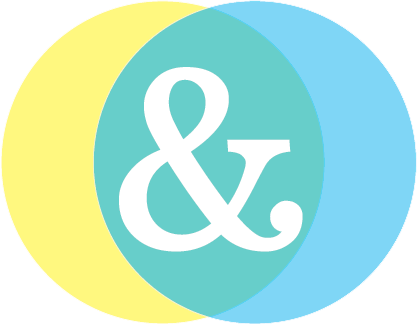 Our Ampersand Concert Series continues TONIGHT, September 12th!
Tonight at 8:00, we're continuing our concert series with a variety show!  We will be hosting acoustic and lo-fi acts from MIT and the community with acts: Ken Field, The Peter Godart Trio, Brendan Little, Hoonah, Charlie Kohlhase and Curt Newton, and Jeff Breeze.  There will be jazz, folk, acoustic rock, and so much more!  Don't miss this, this will be a truly unique, mind-blowing experience!
We will be at the Bartos Theater (E15-070) – doors open at 7:30 pm.  Come early and see the List Visual Arts Center galleries upstairs until 8pm.  Be there or be lame!
Get your tickets through CopyTech here!  $3 for MIT affiliates (students, staff, faculty, etc), and just $5 for the general public!
Need more info?  Look no further!  ampersand@wmbr.org
Hope to see you all there!
The Ampersand concert series brought to you by WMBR & List