The 48th annual Boston Pride Parade is happening on Saturday June 9th 2018. In recognition of this, WMBR will be celebrating Pride Week from June 4th-10th! We'll be featuring content curated by individual DJs, focused on LGBTQIA+ lives, voices, history and discussion.
Here are some resources created for/by the LGBTQIA+ community at MIT (and some related to the wider Boston/Cambridge area):
We hope that you'll tune in for this year's Pride Week on WMBR. Listen from 6/4-6/10 on 88.1FM or wmbr.org!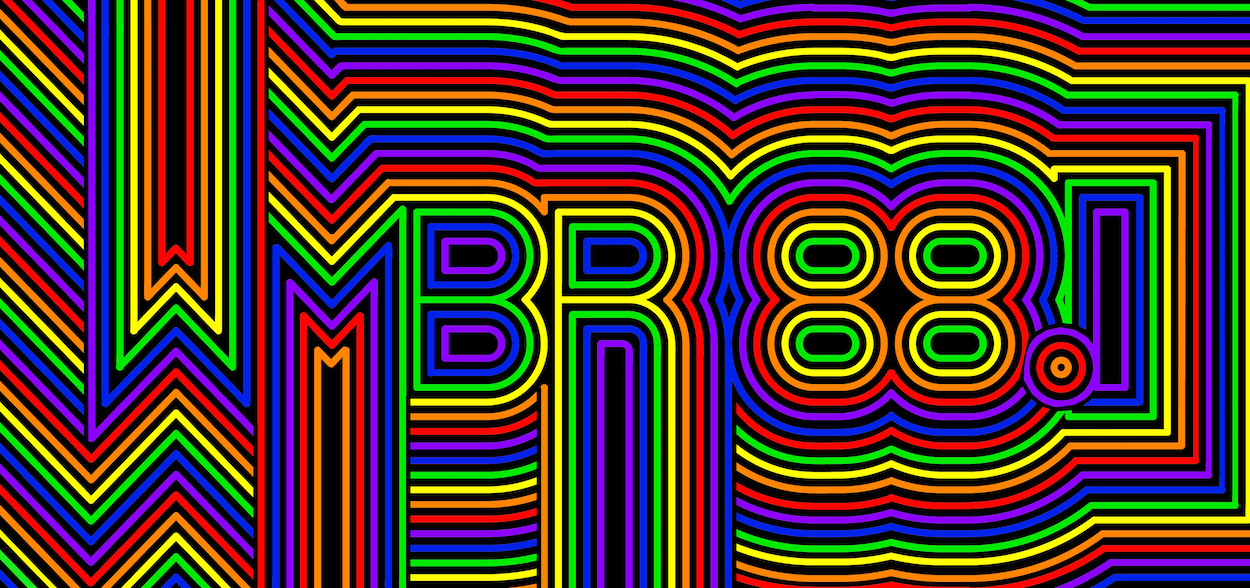 Original black & white art by Thao (Nonstop Ecstatic Screaming); colours edited by Karina (Mare Nubium & Second Hand Reporting).