On the 10th of April in 1961, a tiny radio station with call letters WTBS signed on the air for the first time from the campus of MIT, with a 10-watt FM signal at 88.1 MHz. 57 years later, that station is now called WMBR, broadcasting with a 720-watt signal and entirely supported by volunteers and listeners.
We're incredibly grateful to have had the support of so many wonderful people throughout all these years. Thanks for sticking around and supporting our college radio shenanigans! This post details a bit of WMBR history for anyone interested in reading about WMBR's humble beginnings.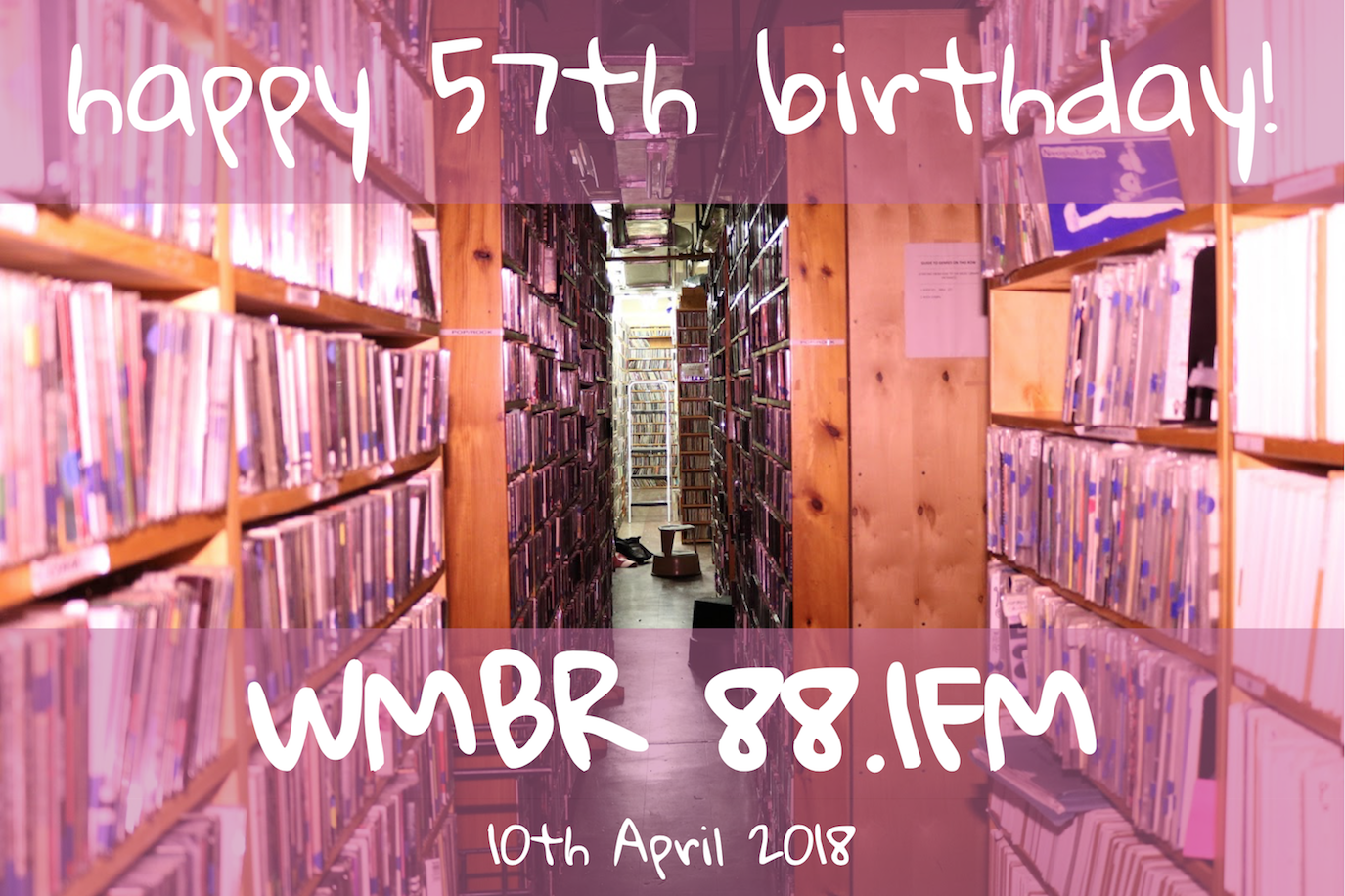 Photo by Karina, host of Mare Nubium.