By Caitlin Fischer 0 comments (comments closed)
As WMBR's fundraising week ploughs ahead, we took a minute to talk to our Music Directors, Chris & Patrick, for a featured "show" interview! Music acquisition is one of the things that your pledge helps us do, alongside all of the technical improvements and maintenance to keep our station running. We're an all-volunteer station, including our management members.
You can pledge your support on our website or by calling 617-253-8810!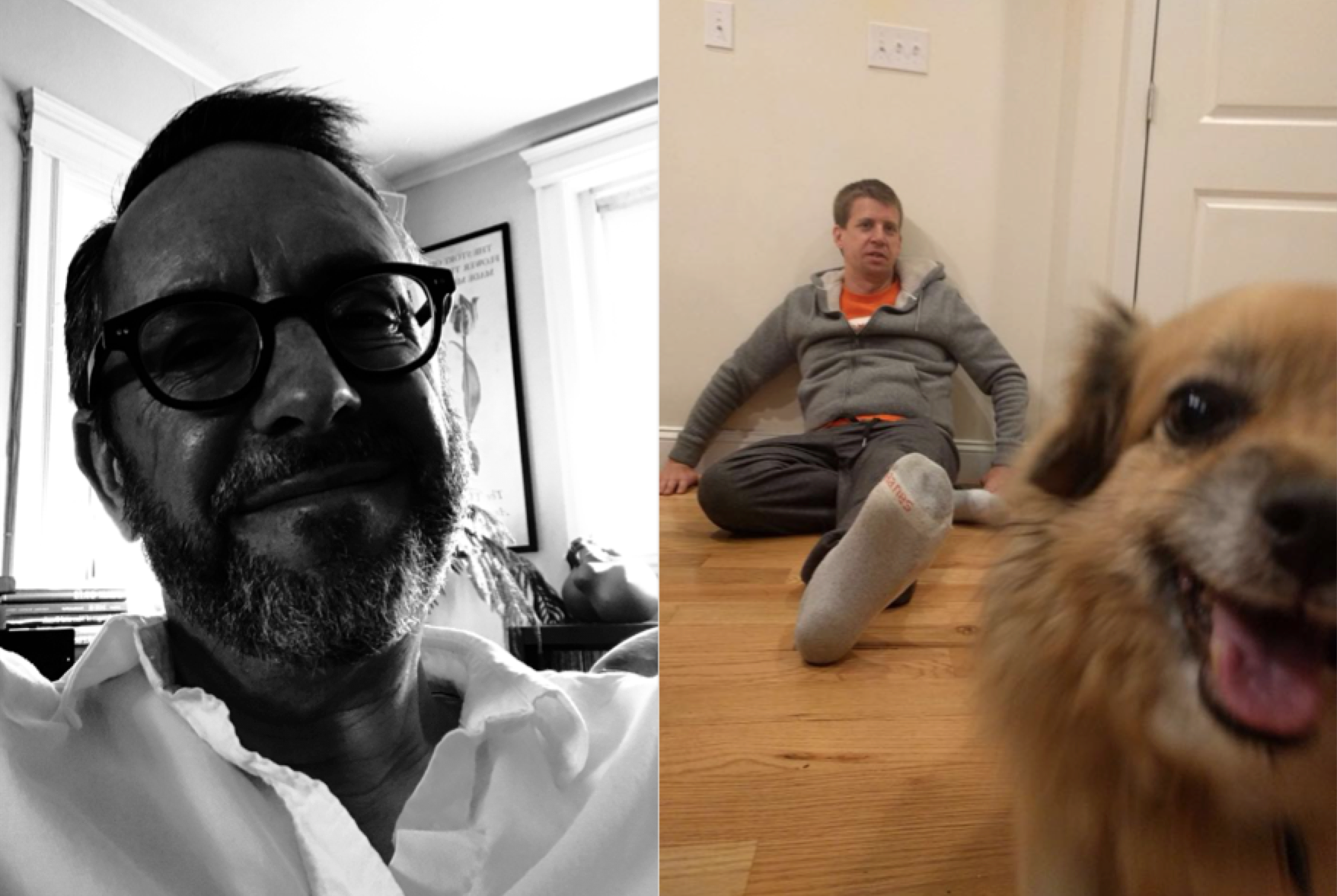 Comments closed
Categories: Featured Shows