By Caitlin Fischer 0 comments (comments closed)
Our second fundraising featured show interview is with the team behind Pipeline! – Jeff Breeze and Mike Reed! Pipeline! is WMBR's local, live music show, featuring new releases from all over New England and a live band nearly every week. You can tune in to Pipeline! every Tuesday from 8-10pm, including tonight.
It's the second-to-last day of our fundraising week, and also happens to be Mike's last WMBR fundraiser before he moves out of town! Our station is entirely volunteer-run, which includes all the work that goes into booking, engineering and producing live music in our studios for the airwaves. You can support our fundraiser on our website or by calling 617-253-8810.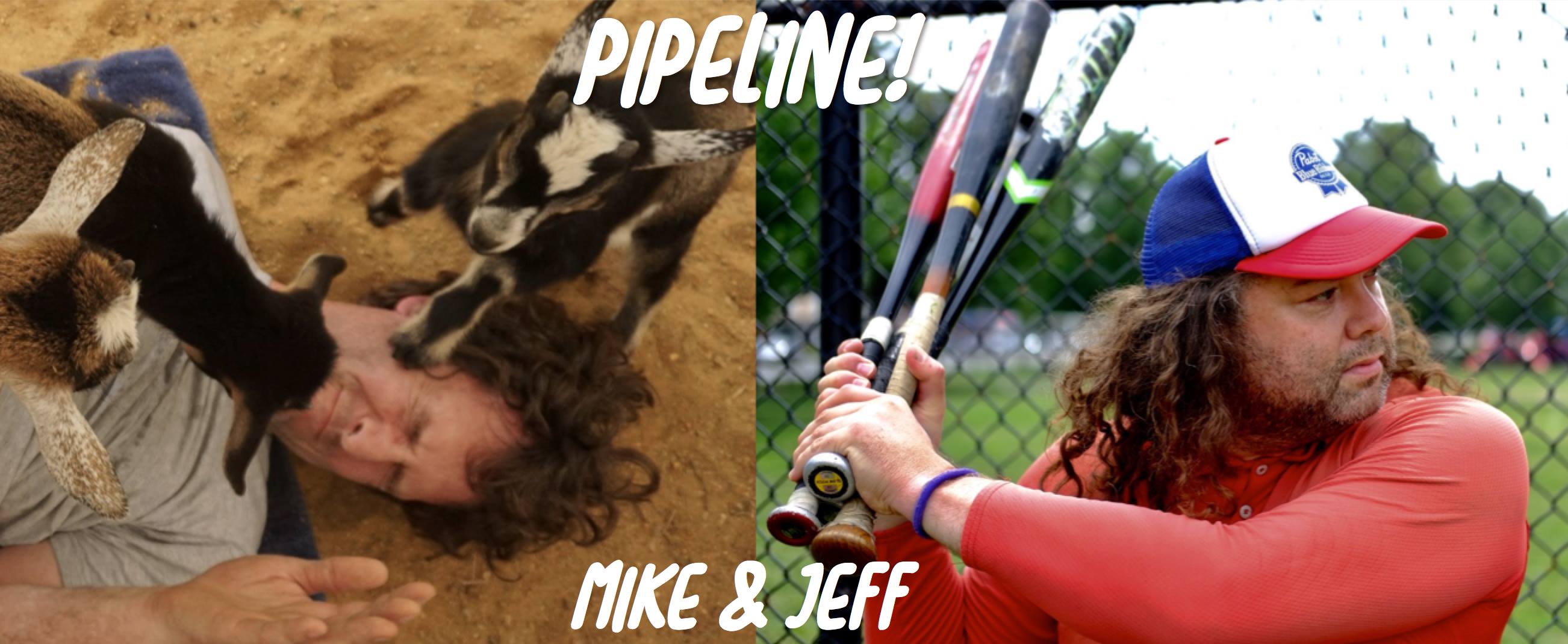 Comments closed
Categories: DJ's, Featured Shows